So excited... I won 3 more giveaways!!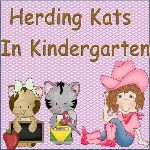 for $10 to Donor's choose!!
I can't wait to finish my proposal--and then add the 1st $10!
AND
Thank you...
for prize #11:
How can you go wrong with Fountas and Pinnell?
AND
Thanks to...
for Musical Math CDs!
I was actually just uploading the rest of my CDs to my classroom iPod today. How exciting that now I get to add more!!
THANK YOU to all of these amazing blogs!!