Blogland has many more giveaways for you!! Have FUN entering and WINNING too! :o)
Definitely start HERE!
Teaching Heart has a week of giveaways! You can win a Target gift card just for blogging about it! (ends 7/23)
Teaching Heart (
www.teachingheart.net
) is hosting their annual back to school party on July 24th till July 30th. Each Day a new prize! Gift cards, Books, Teaching Heart Products, and more!!! Plus a free printable will be posted during the week. You need to visit the blog at;http://teachingheartmom.blogspot.com/
daily to check out the prizes each day and enter for the ones you want to win!!!
Life in Special Education is letting EVERYONE win... just tell her your favorite TpT item from her store. The one with the most votes will be free for 24 hours! (ends 7/25)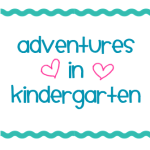 The Bubbly Blonde is giving away something if you follow her... and she gets to win a bet with her boyfriend! Help her out--by 7/23.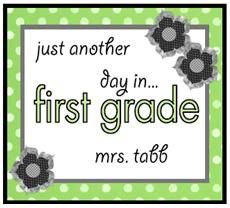 Ingles 360 and some of her TBA friends have lots of items for this giveaway! (ends 7/27)
First Grade Frame of Mind is giving away a thermal laminator! (ends 7/25)